Global Coverage, Localized Solutions
eeVoices is one of the leading background check firms currently conducting 100,000+ background checks annually with thousands of employers utilizing our services for hiring decisions in Asia. With access to official sources via direct access and local partnership arrangement, eeVoices is currently providing a true "global resources & local service" background check solution for companies operating in different countries in Asia.
Every year, we process background checks involving records from 50+ countries and we believe such global capability could effectively assist organizations in Asia in their screening and hiring decisions.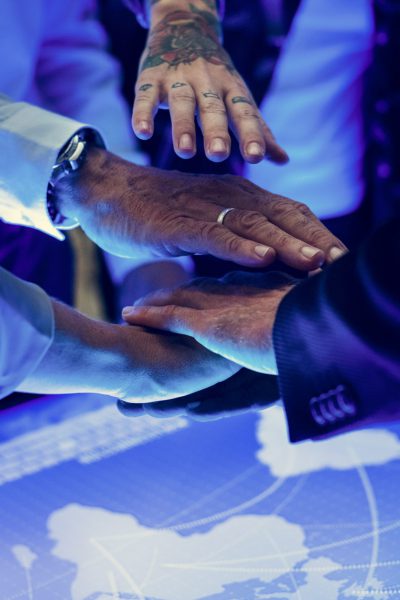 What's Included in the Global Background Check Services?
Different global background check service packages are being tailored for different industries and position roles in which our firm is also fully capable in assisting companies in a full compliance and legal basis. A typical Global background check service package often includes the following items: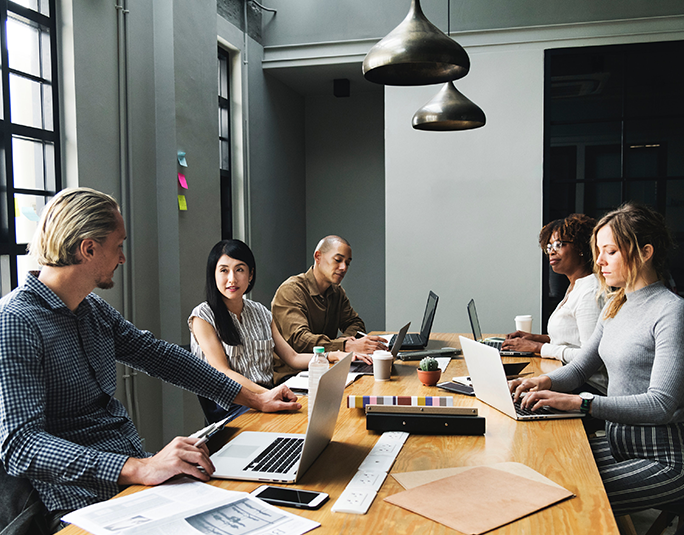 Global Background Check FAQs
How Long Does It Take to Complete a Global Background Check?
Global Background check services involving database searches would usually take
around 7 to 10 business days

to complete depending on the specific country.  The service turnaround time for global background check services that require responses from other third parties varies but eeVoices will provide customers with any preliminary results and progress report in 7 to 14 business days to keep customers updated with the latest progress for the hiring decisions.
How Do You Conduct Global Criminal Record Check?
In general, global criminal record checks are conducted via one of the following sources:
○ Certificate of good conduct
○ Police record
○ Court record
○ Publicly disclosed record
Depending on the approaches utilized for different countries, service turnaround time varies. Employers are advised to choose the methodology for global criminal record check that best fits with their hiring needs.
How Do You Conduct Global Reference Check and Employment Verification?
At eeVoices, we possess a team of professional reference check consultants working across different time zones. Via strict internal protocols, we ensure reference check and employment verification are done in the soonest time-frame. While the global reference check services involve contacting the previous supervisor for performance related information, the employment verification services often are completed via connecting with the HR department of different companies. While employment verification often takes longer to complete as this service often requires written replies from previous employers, it is advised that this service to be proceeded together with the reference check for more useful information.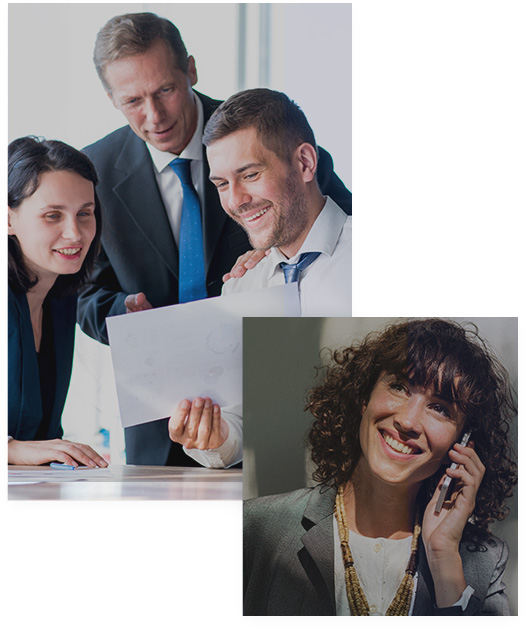 FAST, PROFESSIONAL, COMPLIANCE
You will be advised by our professional consultants with industry best practices in quality level and protocols.

Responsive feedback led by experienced consultants.

Industry specific protocols to satisfy different compliance and HR needs.

Technologies developed with a vision in mind for HR.

Benchmark with the best practices executed in other reputable firms.
Ready to Connect with our consultants at Singapore, Hong Kong and China now?

eeVoices is one of the leading employment screening and analytics firms in Hong Kong, Singapore, China and other Asia Pacific regions.​
15/F, Nexxus Building, 41 Connaught Road Central, Hong Kong