HR-Focused Employment Screening & Analytics in Asia
Since 2007, eeVoices has been providing employment screening and talent analytics solutions in the Asia Pacific region. Headquartered in Hong Kong with support offices in different cities in Asia, we have assisted 500+ organizations in a variety of industries in their people decisions!
With our commitment in service level, compliance standard and technology investment, we are proud to be known as a background check vendor that provide HR-focused, fast, reliable and industry leading service level solution at an affordable pricing standard.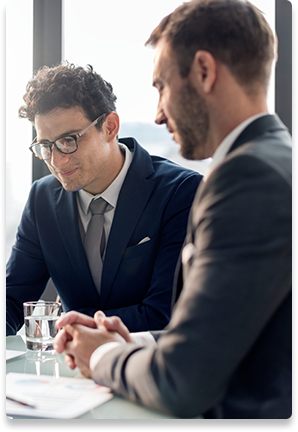 "Helping organizations take the risk out of people decisions" is our vision and, at its most basic, it is also what we do for our customers- it is our mission.

We will fulfill our vision by helping organizations strengthen the information on which they base their hiring and people policy and program decisions. We think better information leads to better decisions and better employees with better morale. Our vision means we do our best for our customers and also for those who come to work every day and who represent our business and who work to acquire, serve and retain our customers. We believe that for our company to do better, so must our employees and with that in place, so will our customers.

We will live up to the spirit and integrity of our values. We will live our beliefs with respect to the following fundamental tenets:
Our first commitment to the organizations that use our services is to provide timely, quality information that adds value to their hiring decisions, retention strategies and people decisions. A fundamental tenet at eeVoices is our commitment to considering all interactions with people and customers as relationship building opportunities that our services will seek to enhance. At eeVoices we are committed to: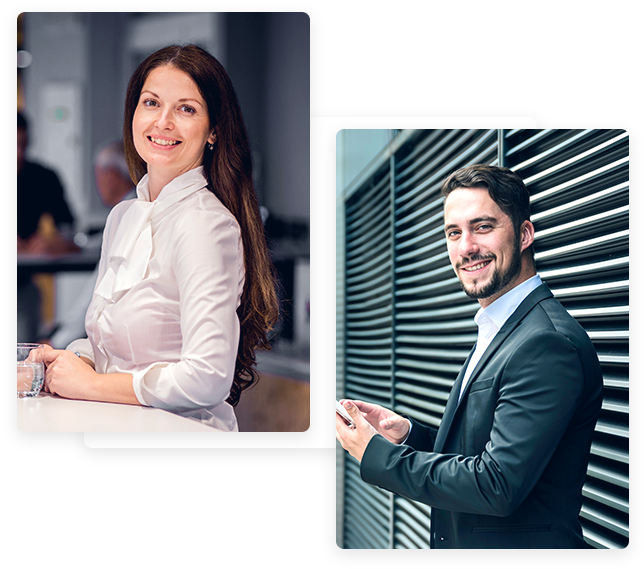 Want to experience fast, reliable and globally complied solution now?

eeVoices is one of the leading employment screening and analytics firms in Hong Kong, Singapore, China and other Asia Pacific regions.​
15/F, Nexxus Building, 41 Connaught Road Central, Hong Kong